About us Kijtanant
We started as a local construction material supplier and contractor, combining practical experience with expertise in construction. Over time, we have grown continuously, expanding our scope to become a capable contractor in managing medium to large-scale projects. This includes various types of projects, from residential buildings such as condominiums, apartments, hotels, to commercial and industrial buildings.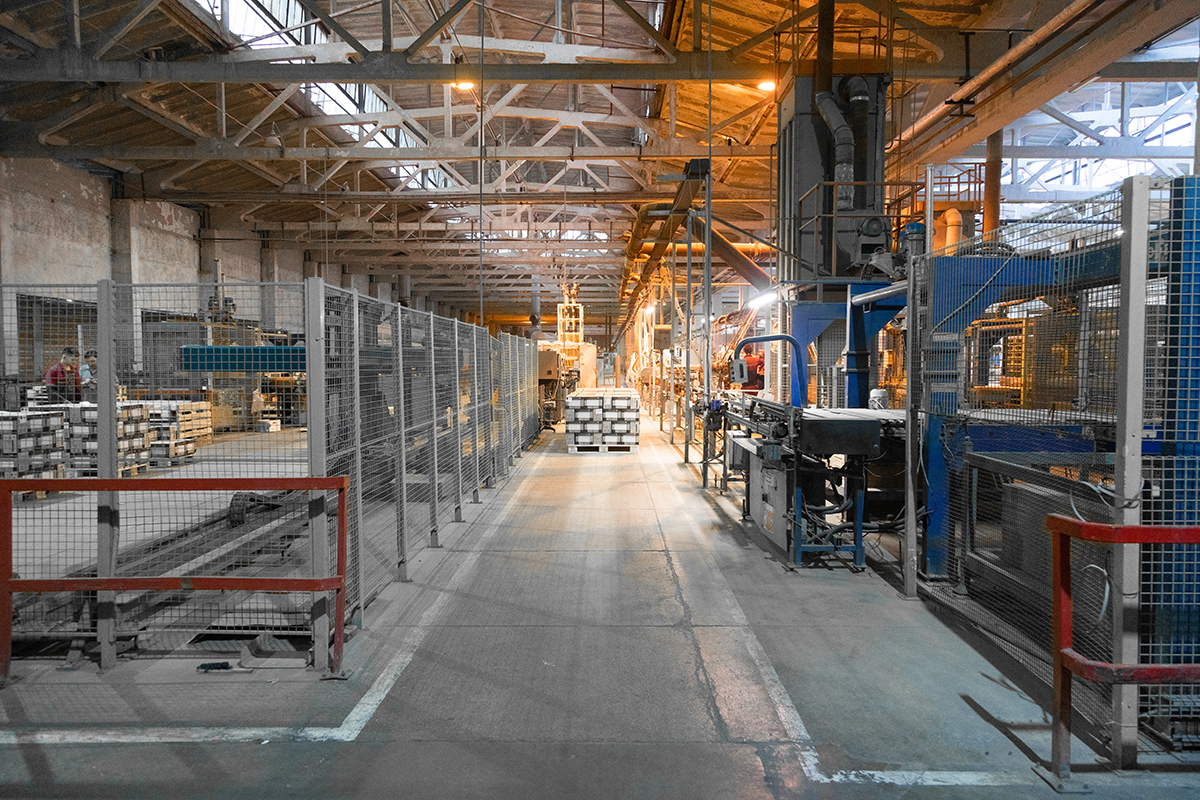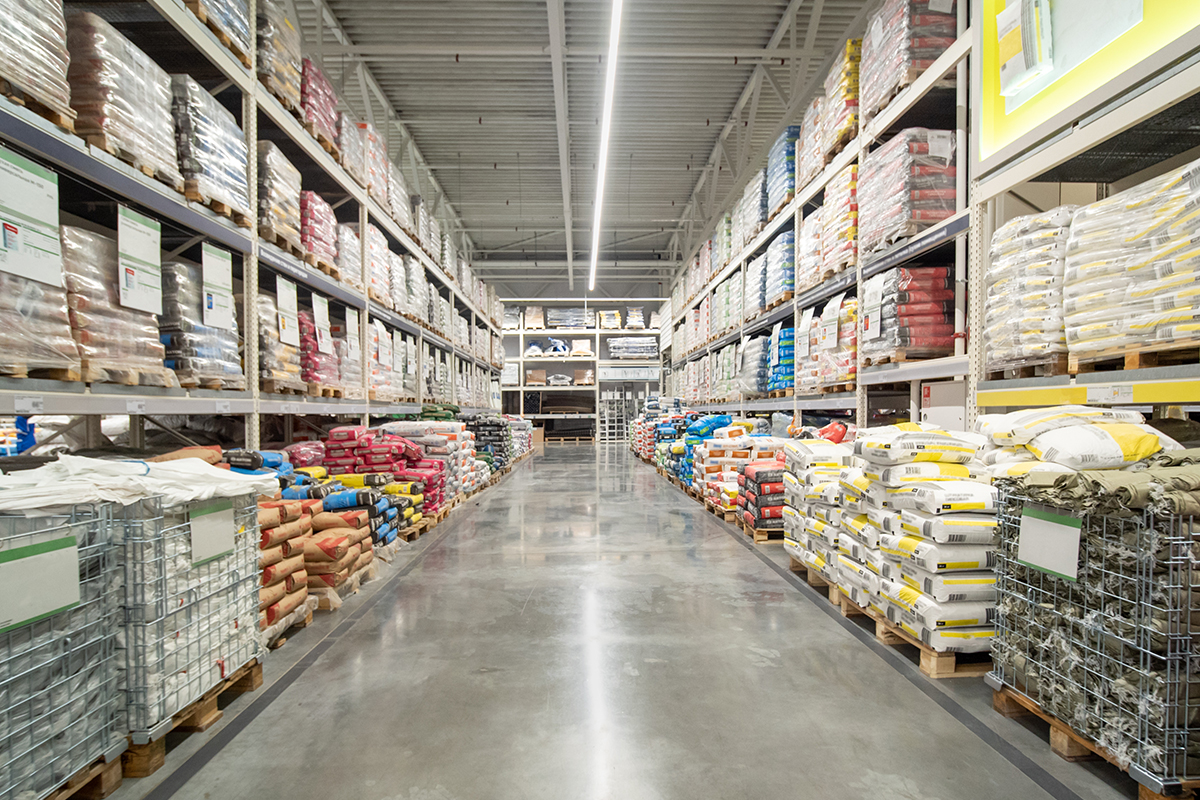 Operations
Act as the main contractor, submitting bids or being directly awarded contracts by project owners.
Act as a subcontractor, especially when there are multiple projects beyond the capacity of a single contractor or when projects are complex or from foreign clients. We are open to considering subcontractor roles to collaborate and develop projects together.
Collaborate with other companies to jointly present project proposals as per the project owner's requirements.
Engage in joint ventures, investing, managing, and sharing responsibilities with investors or project owners, both domestically and internationally. Under agreements with shared objectives and goals, our aim is to thrive and grow together.
Our vision is to strive towards being a leader in the construction and real estate development industry, utilizing cutting-edge technology and maintaining high standards of quality and ethical service. We aim to create customer satisfaction and meet their needs.

Create high-quality works for customers at fair prices.

Maintain continuous efficiency in project management throughout the work process to deliver quality, safe, and timely results.

Place importance on the environmental and community impacts resulting from operations and take responsibility for them.

Develop the skills, knowledge, and abilities of all employees within the organization to fulfill the mission, create opportunities, and promote progress in their roles.

Provide turnkey solutions to customers, including design, cost estimation, and professional construction services.

Manage costs efficiently while adapting to economic fluctuations, ensuring the organization's profitability while prioritizing quality, standards, and safety.

Utilize and/or develop innovative products to enhance construction speed while maintaining engineering standards and environmental friendliness.

Enhance the quality of life through welfare and workplace safety services for all employees, fostering a sense of love and commitment to the organization and fostering long-term employment.